TOLASMIK
Tolasmik is a brand revolving around style and quality that keeps ski enthusiasts ahead of fashion trends. It has the latest gear features, colorways, creative and functional components, and diverse selection. If you consider yourself a skier with style that values fashion, our Tolasmik collection is for you.
Helmet Hat
In our shop, one of the popular items we recommend is the Tolasmik Insulated Earflap Helmet Hat. For those who love that classic style of riding in a hat but understand the importance of a helmet, you can finally have confidence in the style you love with this hat's inner helmet liner and fleece outside.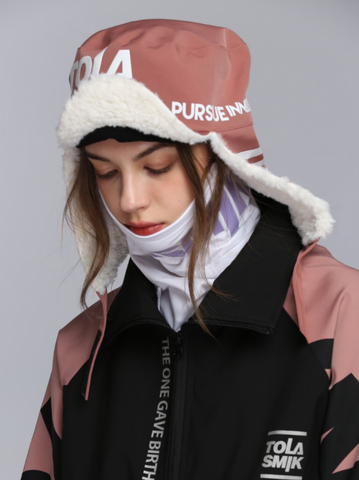 Tolasmik Insulated Earflap Helmet Hat
Hoodies
Hoodies are a staple item for ski lovers, and you'll find Tolasmik's hoodies designed unique, and stylish. The most important thing for ski enthusiasts are waterproof and breathable features. Compared with other hoodies, Tolasmik Multi-Pockets Classics Unisex Hoodie is made with waterproof fabrics completely repelling water. This product has two pockets large enough for your ski items, such as snow cards, ski goggles, phones etc., also providing extra security for your personal belongings while skiing to prevent loss.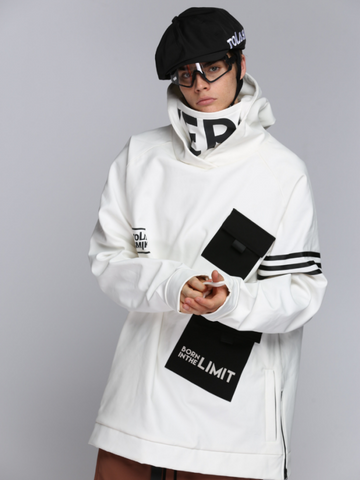 Tolasmik Multi-Pockets Classics Unisex Hoodie
 Jackets
You need a sleek designer jacket to really get that style you're going for with your most fashionable outfits. The Tolasmik New Victoria Jacket is the hottest striped jacket in 2022 with a unique design, winning you the style competition on the slopes. At the same time, this product is designed with the most advanced waterproof fabrics, guaranteeing you stay dry in any conditions.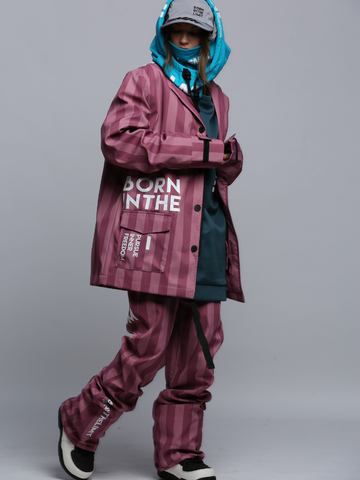 Gloves
People sometimes ski without shirts or even in bathing suits, but you never see someone without gloves. We carefully selected the newly released Tolasmik Unisex Pokémon Pikachu Gloves for our ski lovers.
This glove is waterproof and breathable to keep your hands warm and cozy all the time. It contains a fleece inner liner, which not only repels the cold, but also exceeds your standards for warmth. If that's what you wish your gloves felt like, then don't miss out on this graphic glove with cute Pikachu.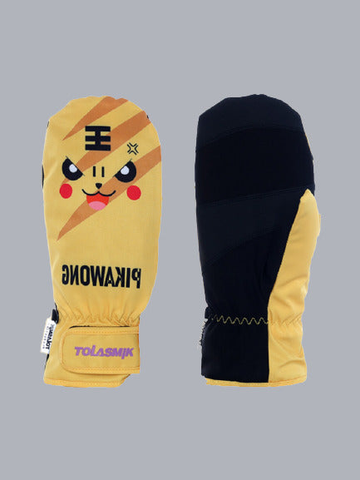 Tolasmik Unisex Pokémon Pikachu Gloves
Goggles
No matter the day or conditions, ski goggles are a must. Goggles are important for everything from blocking wind, warmth, and protecting your eyes in the event of a gnarly fall. That's why our store recommends  for you. With an adjustable lens the Tolasmik Magnetic Snow Goggles Classics to create that perfect fit you need, and with advanced anti-fog technology, providing clear vision no matter the weather, you're guaranteed a good skiing experience.