How to buy a set of ski equipment that is cool, practical and cost-effective?  In this issue, we will discuss how to choose suitable ski equipment and solve all the questions about skiing!
Ski board

Before buying a snowboard, first consider what kind of snowboard you want to play. The double board is faster and the veneer is more cool. The functions and purchase points of the two skis are different.

Double board
When buying a double board, you should choose according to your height, weight, and skiing level. Generally speaking, the length of the snowboard needs to be between the chin and the forehead.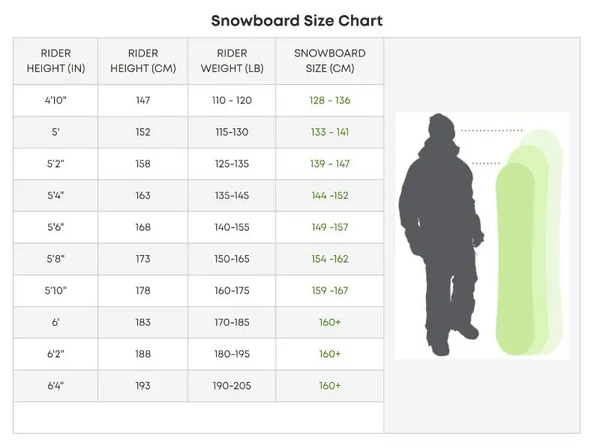 Height and weight are only part of the consideration. In fact, the terrain and personal skiing style of the ski resort will affect the choice of skis. For example, beginners are suitable for shorter skis, while longer skis are more suitable for advanced skiers.
*Recommend: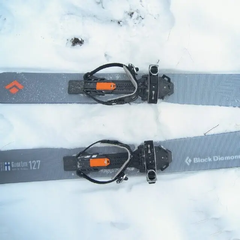 Veneer
When purchasing a veneer, the length is determined by the height and weight. Generally speaking, it is more appropriate for the veneer to stand up to the length of the chin. Then it is based on the specific sliding style, such as Freestyle, Freerid and other different options. If you mainly play in the snow field, and occasionally explore the surrounding areas of the snow field, it is better to choose All Mountain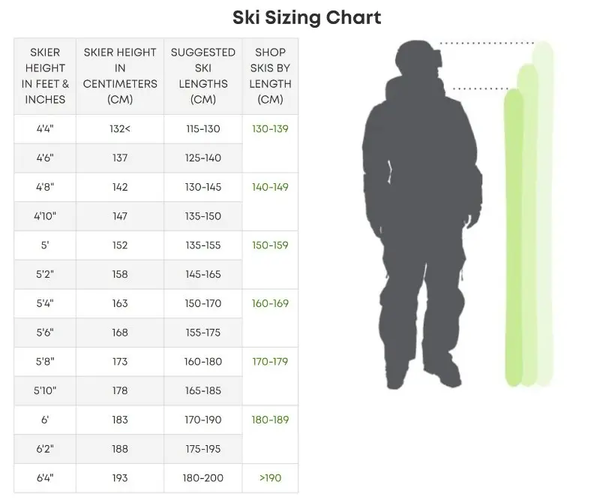 The shape of the veneer is also very important. The shape of the head and tail of the directional twin board is the same, but the flexibility is slightly different. Sliding on the right foot is the main action, but you can also change the opposite foot. True twin is completely symmetrical as its name suggests. If you often slide with the opposite foot, it is more suitable for this kind of symmetrical board.

The choice of flex is soft, medium-soft, medium-soft, medium-soft, medium-hard medium-stiff, and very hard stiff. Generally speaking, softer boards have higher fault tolerance and better control with harder edges. It is more suitable for high-speed sliding, such as downhill.
*Recommend: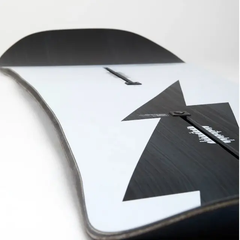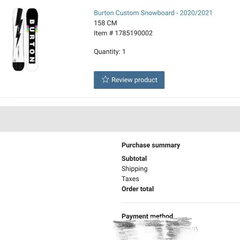 Ski boots

When buying ski shoes, it is very important to measure the actual size of your feet & try them on in a physical store. It is recommended to step on a piece of white paper with bare feet, draw a contour line close to the foot with a marker, and then measure the length and width. Generally speaking, there are two types of fit for ski shoes:

- Comfort Ski Boot Fit-Suitable for beginners to intermediate skiers, or skiers who only ski a few times per season, or skiers who usually ski on flat terrain at low to medium speeds.
- Performance Ski Boot Fit-suitable for middle and high-level skiers, skiers who often glide at higher speeds under various terrain and snow conditions.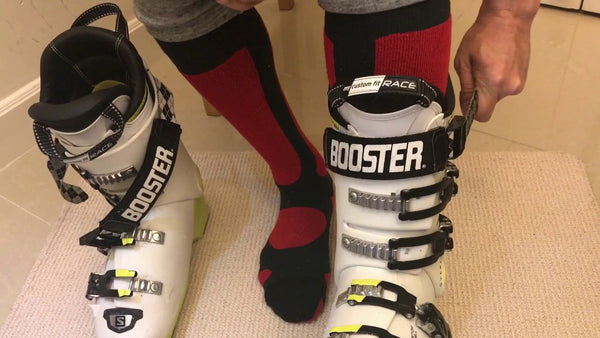 Hardness (Flex) is also an important indicator when purchasing ski boots, referring to the force required to press the boots forward. Generally speaking, the higher the ski level, the greater the flex required.
Men's: Beginner + Intermediate 65-80, Intermediate Advanced 85-100, Advanced 105-130, Professional Competitive 130+.
Ladies: Beginner + Intermediate 50-70, Intermediate Advanced 65-90, Advanced 85-110, Professional Competitive 110+.

Advanced skiers usually choose smaller ski shoes, because the closer the feet and boots fit, the more precise and flexible the skier's control of the skis. However, smaller ski shoes can cause pressure points and pain, so consult a professional shopping guide when purchasing.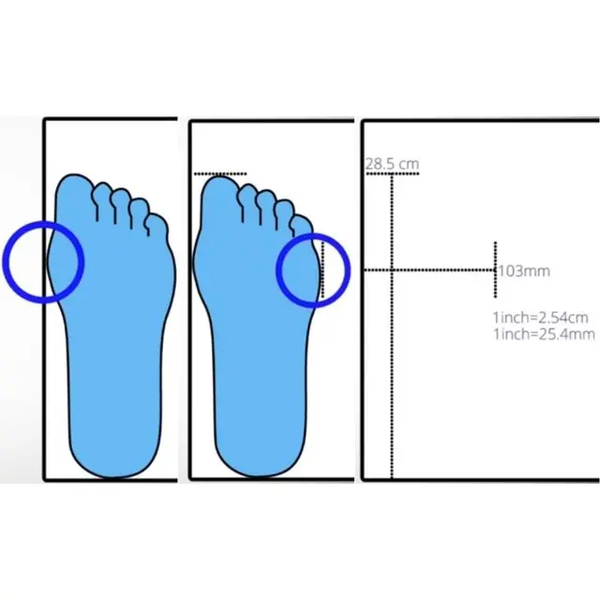 Ski protective gear
Helmet

The head is also the most important part of the body to be protected. When purchasing a helmet, you need to consider the following factors:


Safety performance, be sure to buy products that meet safety certification
Comfort
According to your own preferences, choose the weight and size that suits you; at the same time, ventilation and whether it is suitable for wearing snow goggles are also very important considerations
Fashionable appearance, whether there is a removable and washable lining
It is recommended that you make a decision after trying it on when you buy it
*Recommend: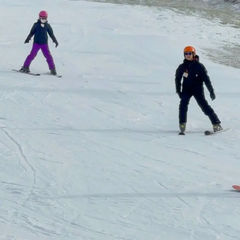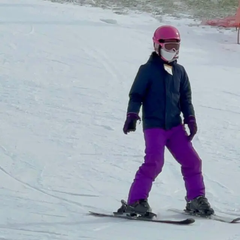 Ski goggles
The first thing to consider is the size and fit of the snow mirror. If the head size is small, consider youth medium/large.
Followed by the lens material and transmittance. The materials generally have their own patents for each brand. Coating/spherical mirror/cylindrical lens/anti-fogging/color changing technology/framed and unframed/double-layer single-layer lens/impact-resistant materials directly affect the price. Generally speaking, the more expensive the better, but if you don't often ski and don't have particularly high requirements for field of view imaging, then you are optimistic about the light transmittance. Light transmittance is generally divided into three levels: S1 (above 50%) is suitable for rainy and snowy days, and S3 (below 30%) is suitable for sunny days. When you are uncertain, buy S2 (20%-50%) or color-changing lenses.
Other considerations: lens strap/sponge layer/whether it is compatible with glasses (OTG)/whether it can be replaced with the lens/and helmet compatibility/whether it is a lifetime warranty
*Recommend: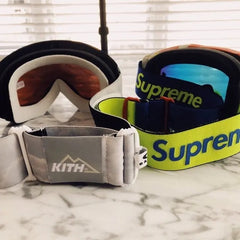 ski suit
The most important concerns of ski suits: keep warm, dehumidify


Ski pants must be waterproof. It is recommended to buy one-piece styles to prevent snow from entering the pants from the waist during wrestling.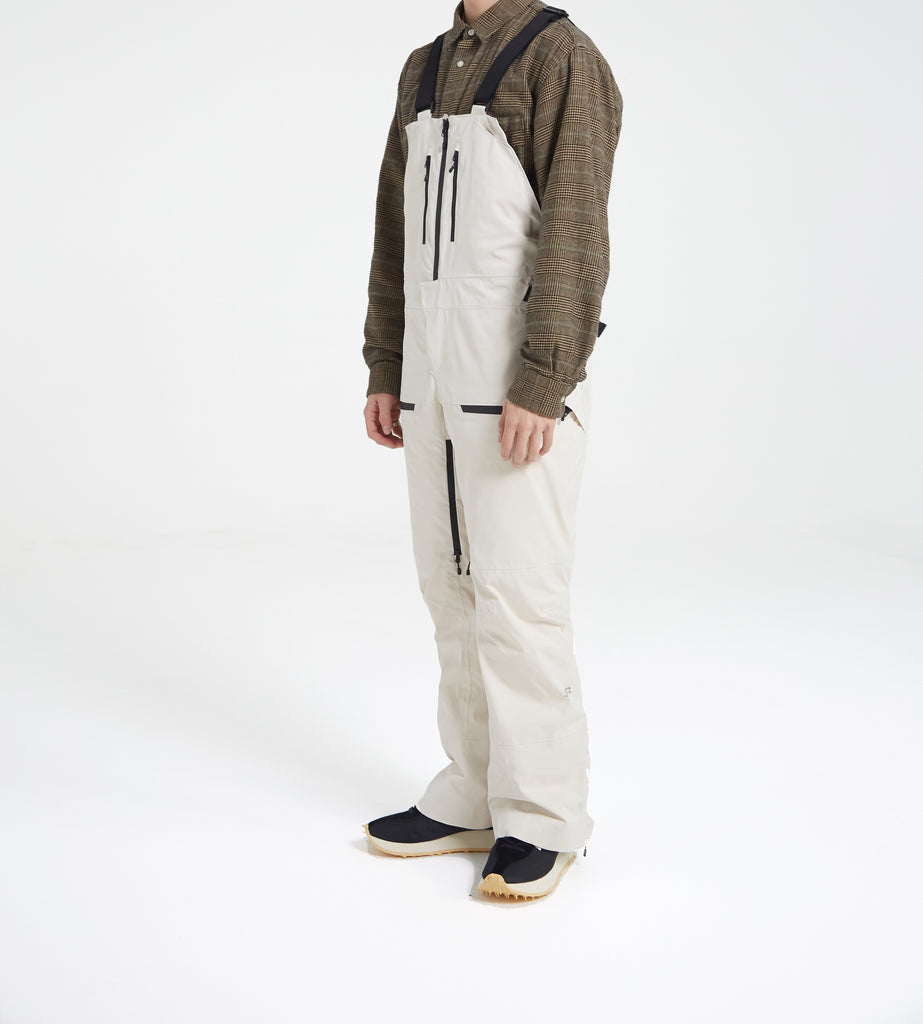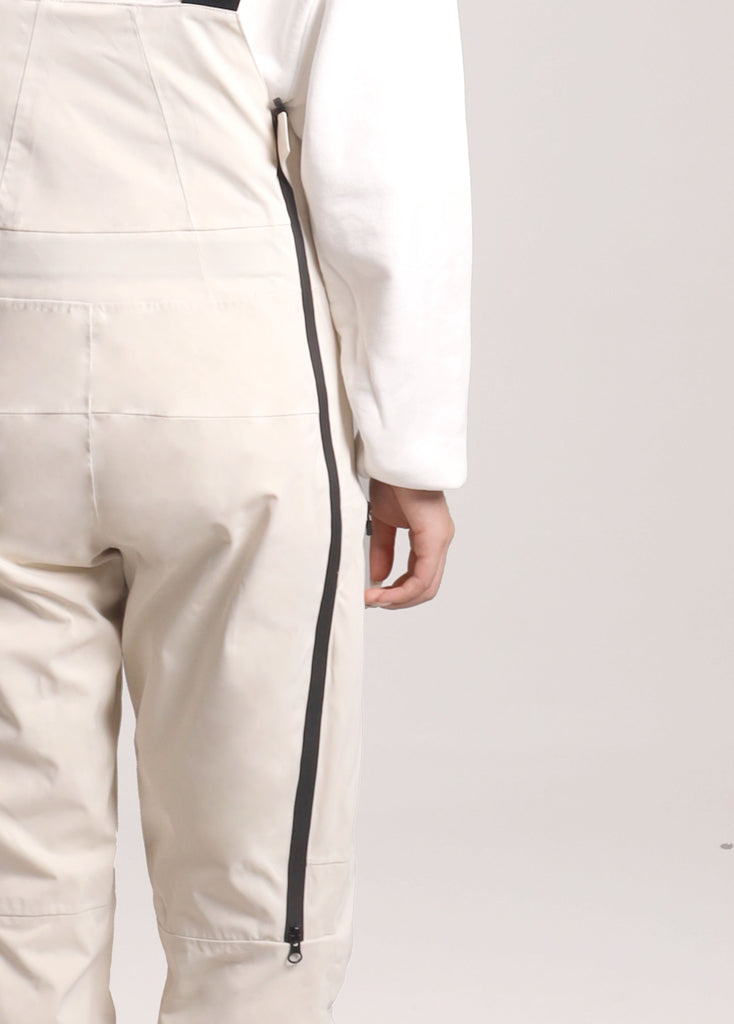 The pockets of clothes or trousers have zippers for easy storage of mobile phones, etc.
You can buy professional ski suits or jackets for outerwear.
Brightly colored clothes look better when taking pictures.
*Recommend: