❄️Life is full of show grounds, today we will talk about the clothing choices for skiing.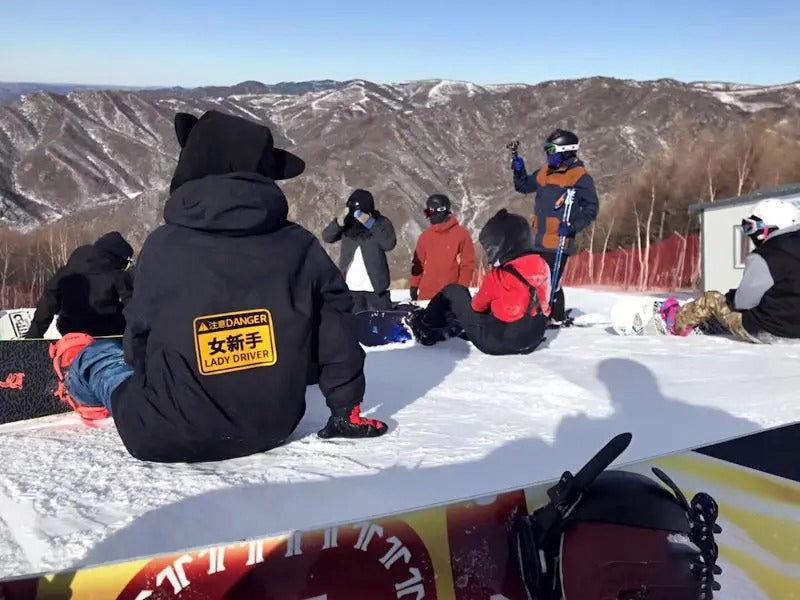 Skiing is the same as general winter outdoor activities, basically you need to wear three layers:

Inner layer: quick-drying underwear or compression clothes, common outdoor brands can buy, the price is not expensive

Middle layer: fleece or sweater

Outer layer: windproof and waterproof jacket, ski suit
Snow jacket
Brands: Nappings, STL, Burton, Snowears
Generally, snowboard clothing is relatively loose, because the snowboard movement is large, and too tight clothing restricts activities. The double board is more self-cultivation, and now there are many hip-hop loose models.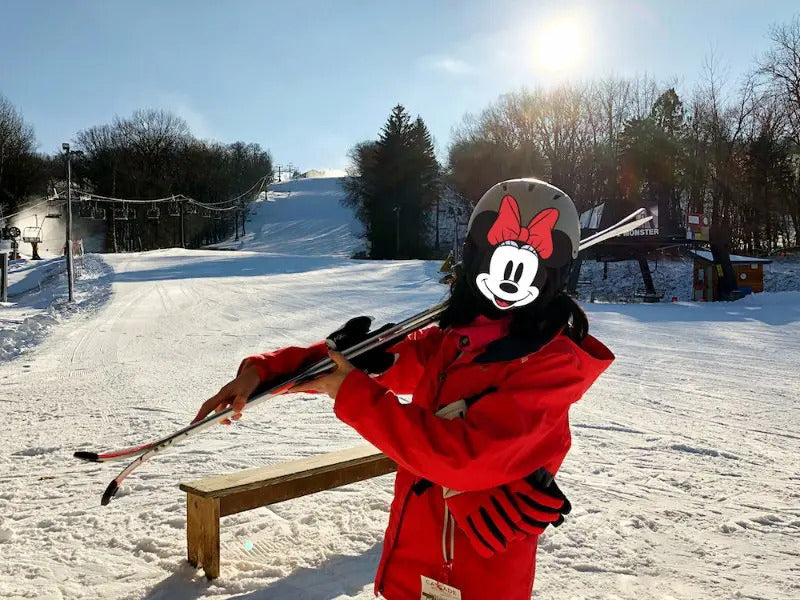 *Traditional slim fit
Korean Brand: Nappings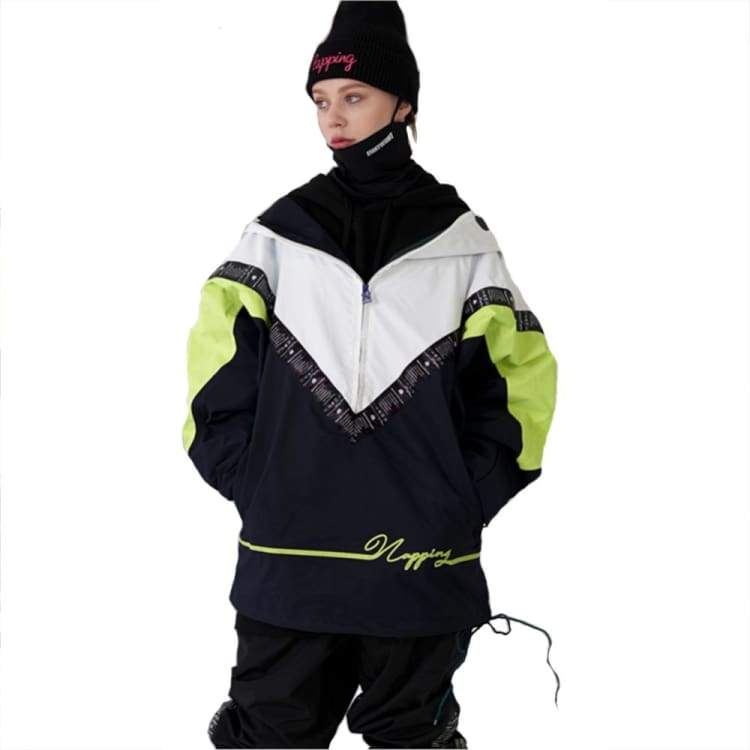 Korean brand:STL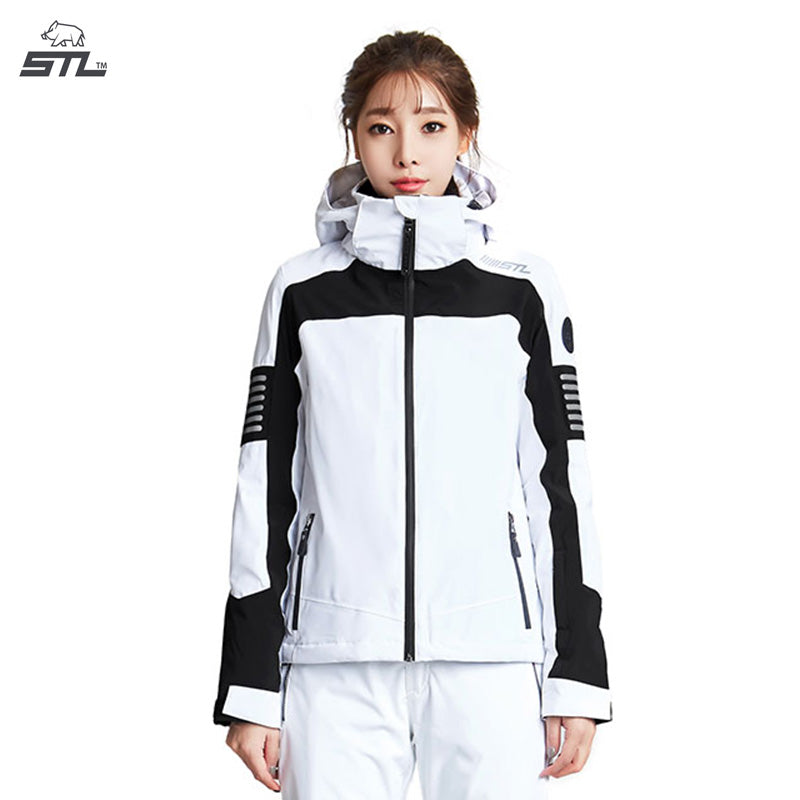 American brand: Burton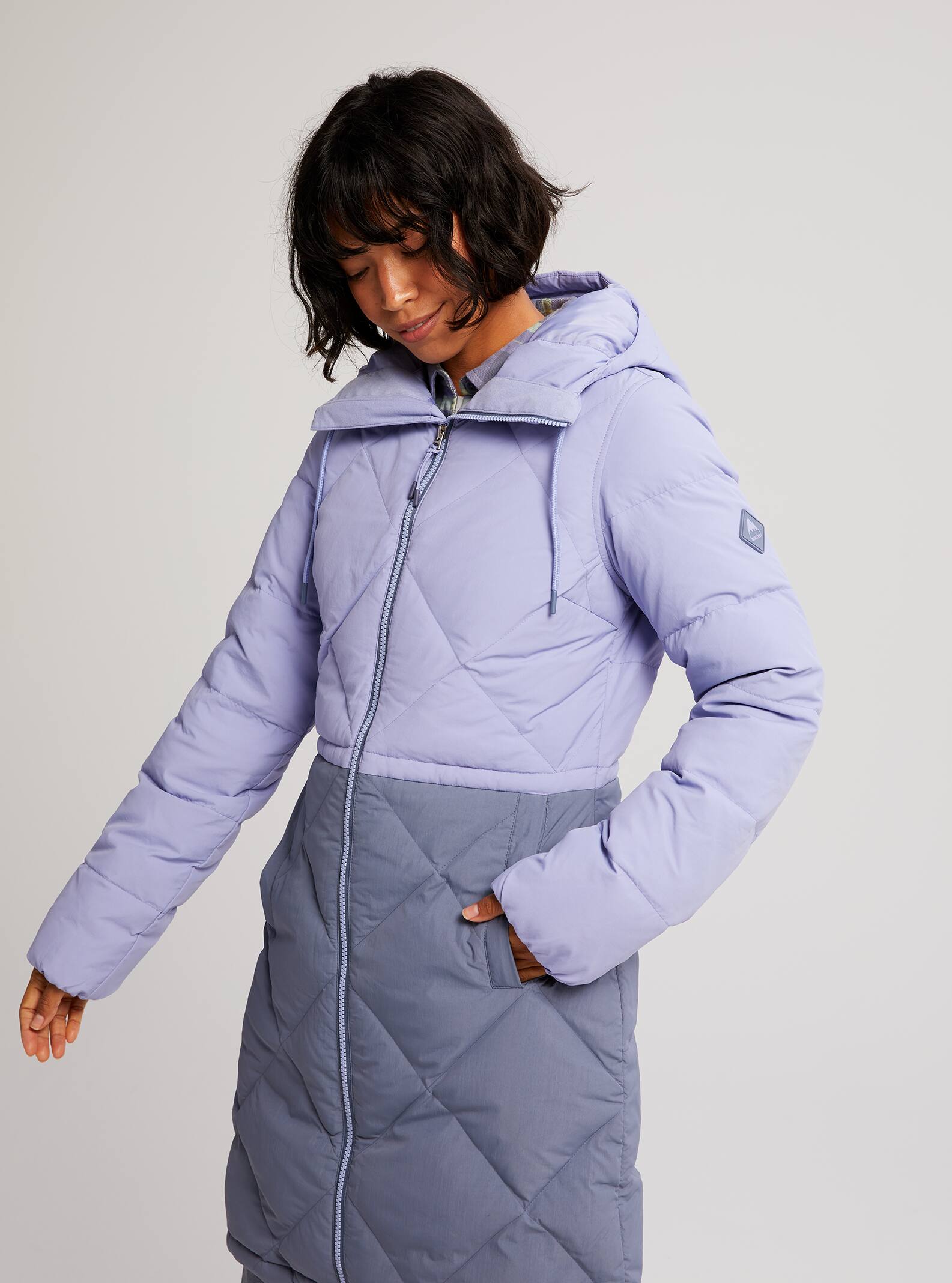 In fact, I am very fond of conjoined models
Function:
Pay attention to the indexes of waterproof and breathable, the higher the index, the better;
The best material at present is GORE-TEX, Colombia clothes have a reflective layer of aluminum foil to keep warm;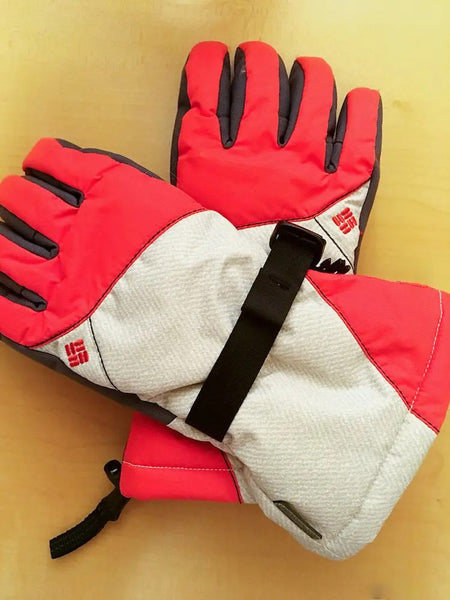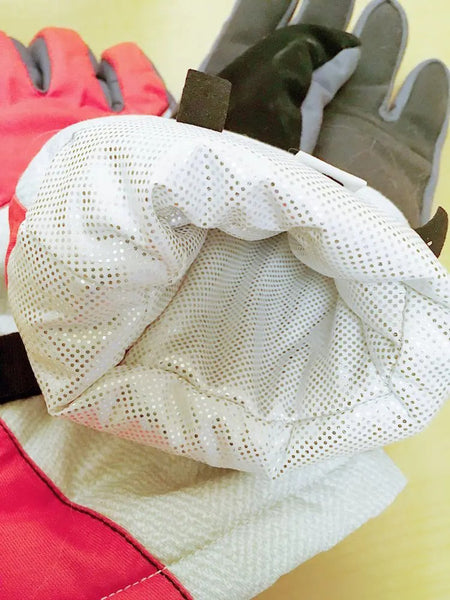 The aluminum foil layer in the glove
The length of the clothes should be long enough for your buttocks, and a short one will make you fall down, just like someone has stuffed snow into your clothes. . .
There is a snow-proof skirt at the waist, and the trouser legs and cuffs must have "sleeves" to prevent snow from entering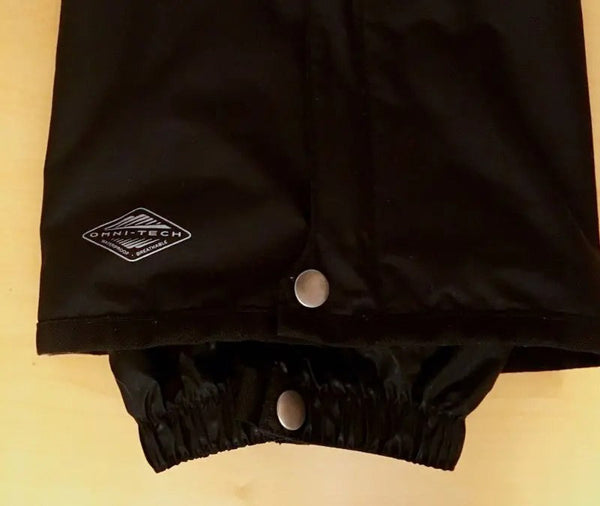 Trouser opening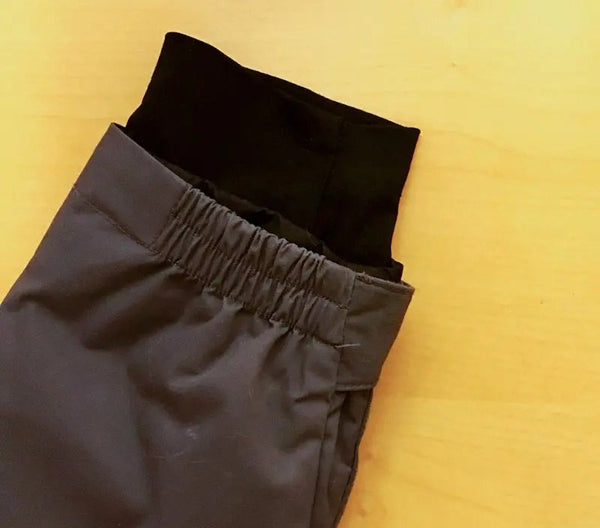 Cuff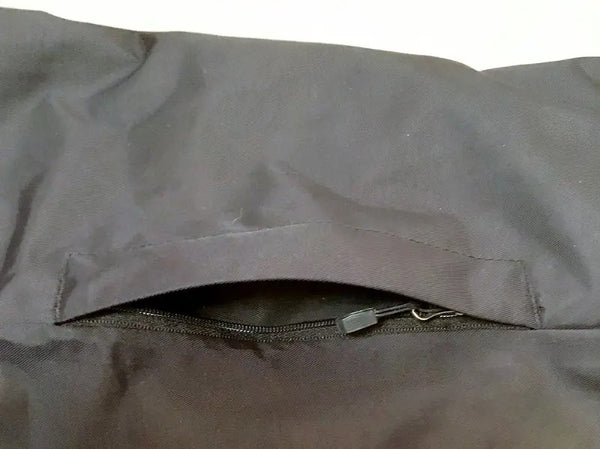 Underarms, trouser legs have vents
Other than jackets:
Ski pants : must be sturdy and hard-wearing
Goggles: goggles have a lot of brilliant colors, you can choose; there are rimmed and rimless models; many good brands have Asian fit design, the nose bridge fits better; if you wear glasses, there can be set glasses inside.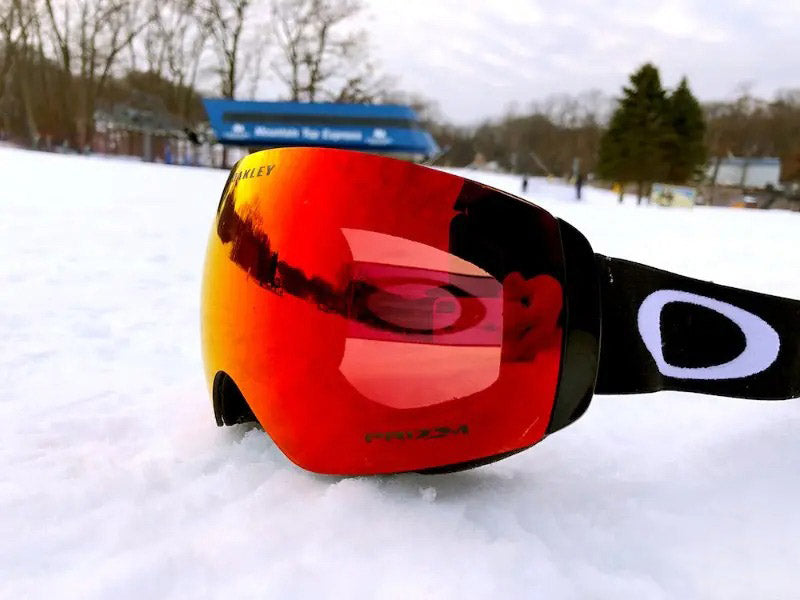 Oakley's Asian fit, rimless, can cover the glasses
Helmet:  must be wrap all back of the head.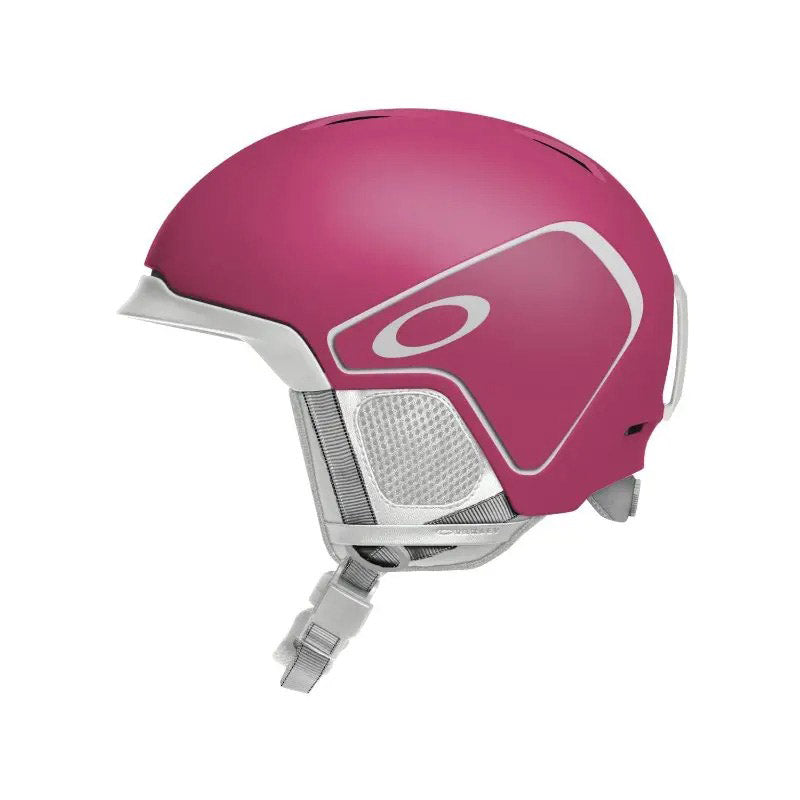 from Oakley 
Hat: If you have good skills, not afraid to fall, you can also wear a hat, of course, breathable warmth is very important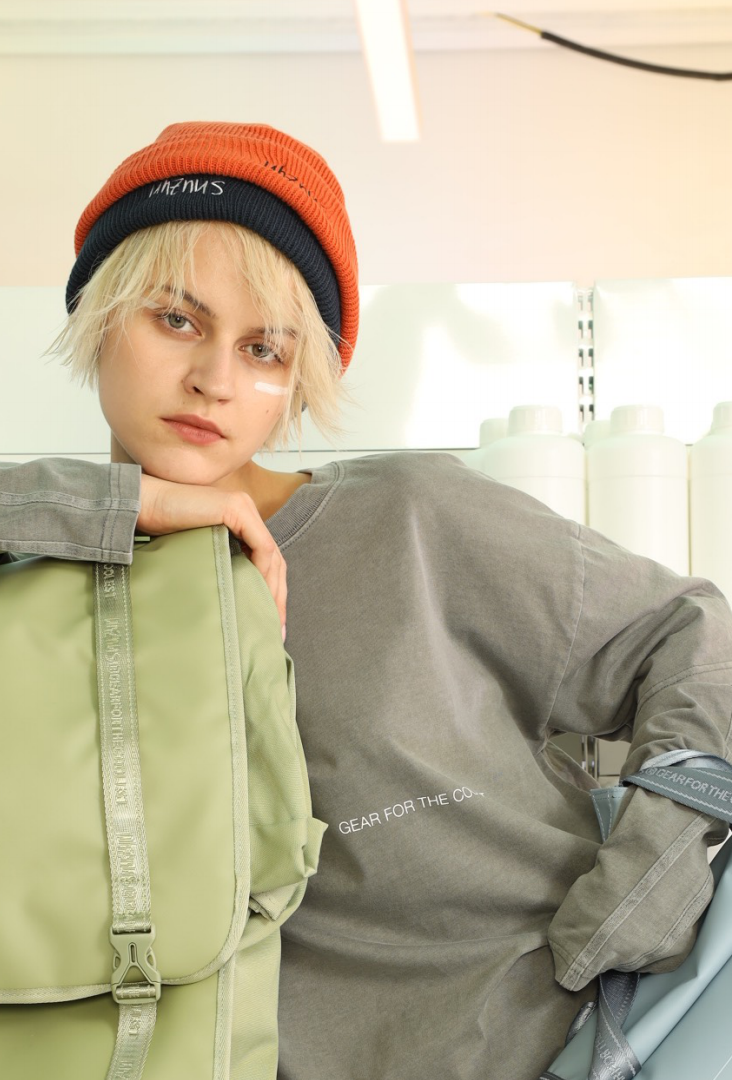 Face shield: do not choose black, as shown in the picture, the exhaled breath will become a white layer attached to the mouth around
 You can choose this 👇, it's easier to wear and won't fall down.
The above is all personal opinion, if you want to wear this 👇, of course, it is also possible 😜
Come play in the snow, this time you are the heroine ~